11 billion digital devices, including as many connected objects, by 2050: that's the conclusion reached by ADEME (French agency for the environment and the energy management) and Arcep (France's Electronic Communications, Postal and Print media distribution Regulatory Authority) in their study on the environmental footprint of digital technology.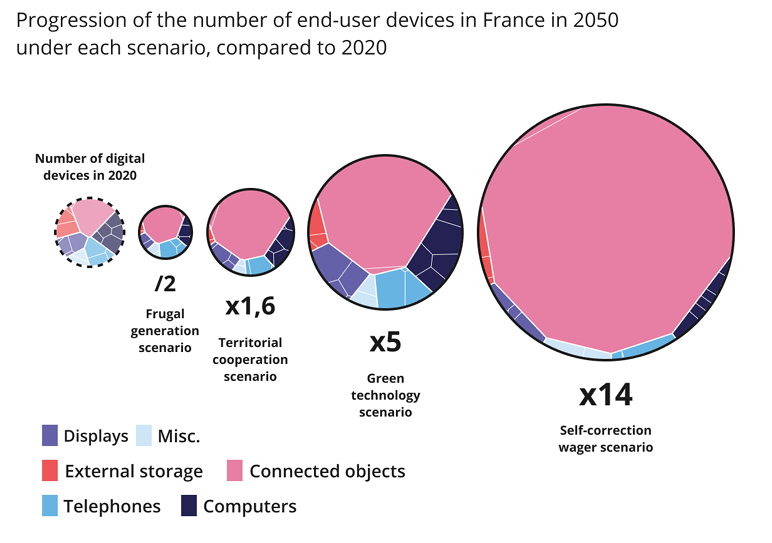 Read the ADEME and Arcep study
Based on the 4 scenarios established by ADEME in its "Transition(s) 2050" study, this analysis highlights the evolution of the number of digital terminals present in our society as a function of our lifestyles and behaviors over the long term. 
Based on the 4 scenarios established to achieve our carbon neutrality objectives, we note that whatever scenario we follow in the coming decades, the share of connected objects should increase sharply to meet environmental challenges, particularly those linked to energy efficiency.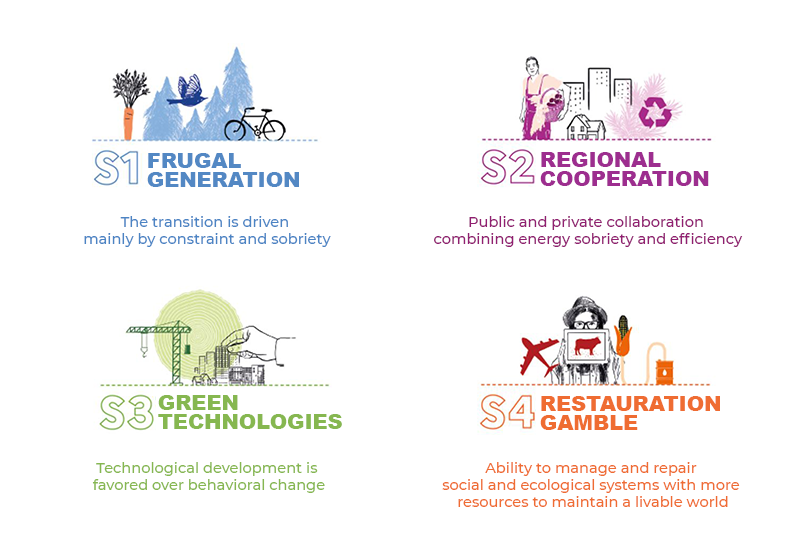 Find out more about ADEME's 4 scenarios
We see a correlation between the increase in the number of digital devices in the coming years and the urgent need to reduce our energy consumption.
What role can digital transformation play in our energy transition?