A strategic deal for the technological equipment manufacturer LACROIX Group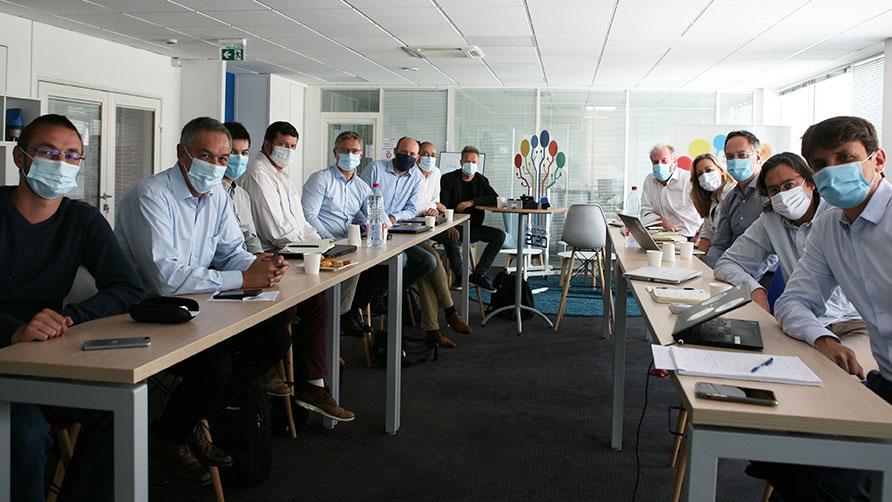 As the industrial IoT enters a new phase of maturity and calls for critical masses able to meet the latest technological challenges, the arrival of this new entity consolidates our ability to keep fully abreast of cutting-edge technologies and offer our customers increasingly "smart" equipment.
In the era of onboard artificial intelligence, data processing and information retrieval, eSoftThings chimes perfectly with our strategic plan launched in 2016. Indeed, with its sound experience in hardware and software design, its know-how in the development and integration of onboard software, alongside specialities in connectivity, energy consumption optimisation and artificial intelligence, this new subsidiary will be central to the Group's R&D project.