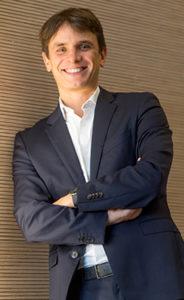 2021 is starting for LACROIX Group with the launch of a new strategic plan that will take us to 2025!
It is now time to close the Ambition 2020 plan, which has driven us for 4 years, and to thank our teams once again for the work accomplished: a real, in-depth transformation of our Group through 3 inseparable and complementary areas : innovation, digitization and unleashment of energies. What a journey!
Discover or rediscover what has made our history since 2016!
Vincent Bedouin
PDG de LACROIX Group