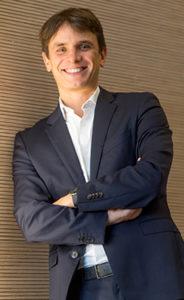 How about we take some time to celebrate success? In these morose and anxiety-provoking times, we often forget to celebrate the positive. And yet, how far we have come since launching our AMBITION 2020 transformation plan in 2016!
After a focus on innovation, digitalisation and human capital, it is time to close this series of newsletters with a more general look back on 5 years of success.
We are ordinary people, but let us rejoice because even if it hasn't always been easy, we have accomplished extraordinary things together! Few companies have been able to transform themselves the way we have since 2016.
Happy reading!
Vincent Bedouin
CEO of LACROIX Group