525 Million Euros in Turnover,
that was the goal when we launched the Ambition 2020 strategic plan in 2016. 4 years later, the contract is about to be fulfilled, despite a very difficult and above all impossible to foresee final year.
We were due to soon announce a 2.5-fold increase in results compared to the beginning of the plan. A remarkable improvement, while at the same time the Group has structured itself in depth and invested enormously at all levels: management and expertise, R&D, marketing, innovation, IS, industrial tools, etc. This step illustrates the LACROIX Group's incredible potential for development and value creation. Ultimately, it will not be achievable in 2020, but the objective remains quickly attainable.
Beside the financial aspect, we can really measure our transformation by the change in the external perception of the Group, which has developed and improved considerably. This result is the fruit of the collective work and commitment of the teams throughout these 4 years. Our strategy is paying off, and the future 2025 plan should enable us to move on to a new stage, to be recognised as a leader in each of our businesses.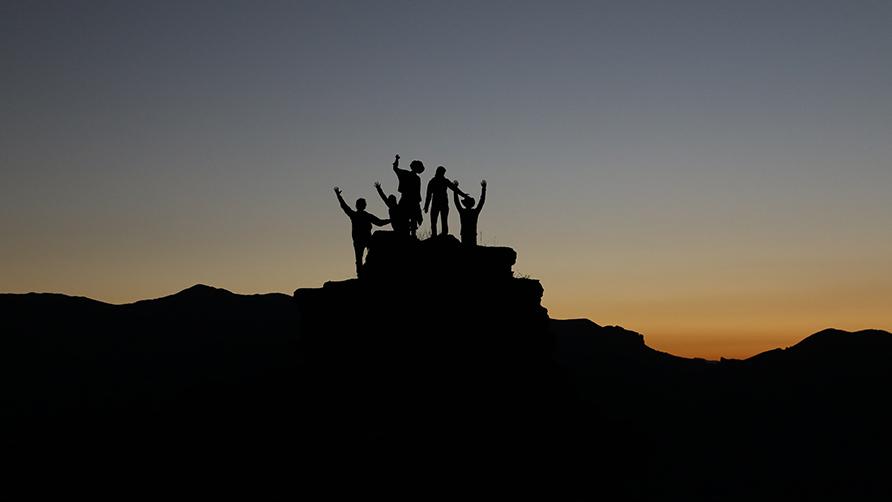 Finally, this positive economic assessment is crucial to plan out the future: to continue to invest, develop, innovate, to provide concrete and sustainable solutions to our customers… and to contribute to building the world of tomorrow.