A renewal and support plan for electronics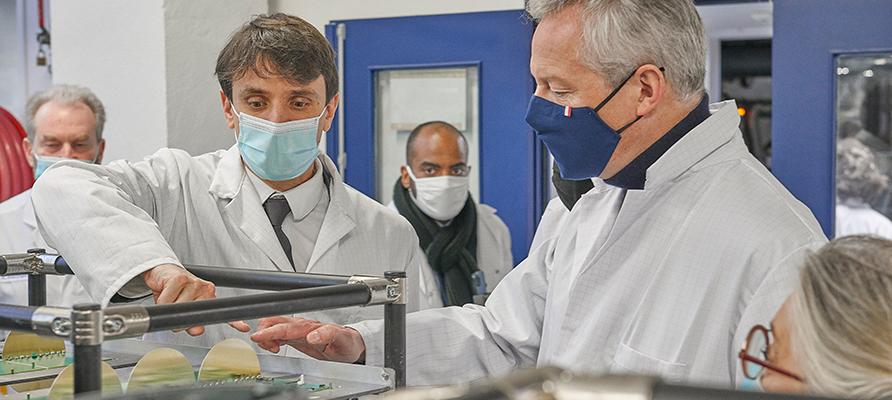 Electronics is one of the five priority sectors affected by relocalisation in the government's renewal plan. The aim? Confront the challenges ahead and maintain a high level of ambition to support the industry, which is a key link in the chain of France's economic sovereignty.
SYMBIOSE, the project involving the French electronics factory of the future, was singled out as one of the "champions of France" and the "new conquerors of the economy". Indeed, the factory is a model for French industrial renewal and the ambition to move toward digital transition and the industry of tomorrow.
Established a century ago, the Saint-Pierre-Montlimart plant, which will be relocated to Beaupréau as part of the SYMBIOSE project, was the first electronics site in France to earn the title of 'showcase of the industry of tomorrow'. It provides electronics and equipment for a large number of critical functions of French industry, says Vincent Bedouin, President & CEO LACROIX Group.