The thoughts of Carlo Purassanta, Chairman and CEO of Microsoft France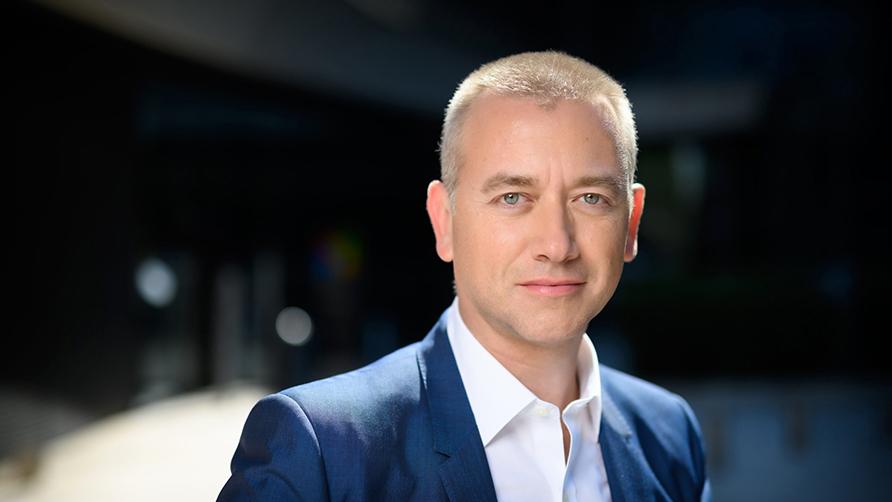 "Companies have faced many challenges in the unprecedented context of recent months, both in maintaining business and ensuring the well-being of their employees. In fact, Microsoft recently conducted a major survey of 9,000 European managers and employees, the main takeaway being that successful teamwork, in a disrupted environment such as our current situation, requires more than simply mastering technological tools.
Innovation flourishes when employees feel a sense of belonging and can operate in an environment of trust in which they feel comfortable proposing ideas and sharing opinions.
Tools therefore help change corporate culture by breaking down silos, streamlining communication, and providing a clearer vision of the organisation and internal projects, so that everyone can find their place and make a useful contribution. This is one of the keys to an innovative corporate culture!"
Carlo Purassanta, Chairman and CEO of Microsoft France