90 000
that's the number of interactions recorded each month on Yammer, the Group's corporate social network, which has become the main vector of internal communication.
Over the last four years, our digital exchanges have increased considerably:
Internally, of course, with the arrival of Office 365: there are now three times more active users of "collaborative" tools than in 2017. Teams is unsurprisingly in top spot, with 2,100 users, while the classic Outlook messaging service, whose usage rates had tripled in three years, has since dropped back to 2017 levels.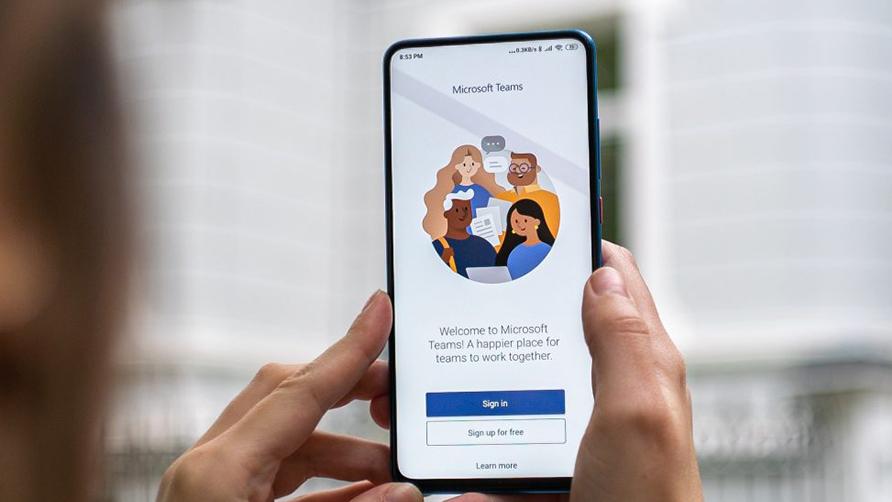 An intranet site has also been created to inform our employees and provide them with many tools via sector-specific portals (Human Resources, Legal & Compliance, Communication and Finance).
Another significant achievement internally has been the digitalization of our annual progress review procedure. Set up at the end of 2018, it has been a great success, with nearly 96% of interviews validated from the very first campaign.
Our exchanges with external parties have also changed significantly. This is particularly due to work on EDI (Electronic Data Interchange). Under this approach, for example, we have developed a portal for the suppliers of our LACROIX Electronics Business. This offers many advantages: two-way cost reduction, improved processing speed, reduced errors, and improved relations with our partners, with a target of automating 70% of flows in 2021.