7 out of 10 French citizens think that the innovations that surround us will completely change our relationships to the world, our jobs and society according to a study carried out by the independent institute Odoxa. As a result, 91% of French citizens think we are all thus now obligated to learn and train ourselves throughout our lives.
However, neither the Department for Education (66% of French citizens), nor return to work organisations (74% of French citizens) prepare people well when it comes to this need for continuous learning.
We at LACROIX Group are convinced that companies have a role to play. Helping employees adapt to their jobs and duties is essential, especially during when they are being integrated into the company.
In all of the Group's business areas throughout France, training sessions are implemented for new employees.
In Vern-sur-Seiche at LACROIX Sofrel, there are two types of training sessions: external training for customers and internal training for newcomers, sandwich students and trainees. "They all complete an integration course during which they learn about the company, the water and energy professions, and how services are organised. After, when they're at work they have a better understanding of what each service does as well as the process that each product undergoes. Everyone completes these courses, but they are great because of the technical skills that require perfect knowledge of the products and can last up to 3 weeks," says Angélique Reboux, training manager.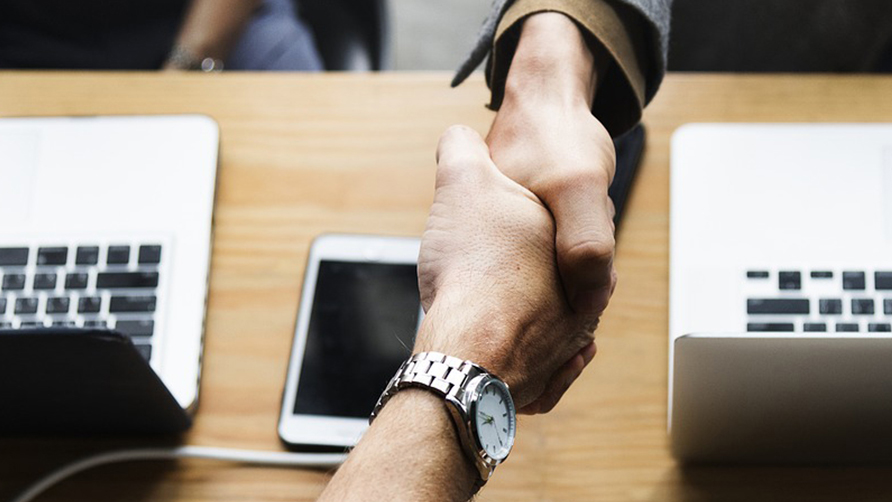 In Saint-Pierre-Montlimart, production site for LACROIX Electronics, "all of our employees undergo the same training. This allows them to learn about the company as well as to discover our own vocabulary, as well as learn about the safety rules, people and products," says Stéphane Robton, technical training manager. "In this way, each operator who joins the factory's workshops is trained in a specific job according to the needs of the relevant business area. Each training session offers different stages of learning and allows anyone to make progress, no matter their educational level," says Stéphane.
In Saint-Herblain, at a production site of LACROIX City, they've come up with an analysis: there is no school or training session that teaches the profession of applicator, which consists in applying adhesive on a signage panel. Stéphane Goupry, training manager, explains: "…before, each new arrival learned on the job, taught by one of their co-workers who would teach the new employee while doing their job. The new arrival was thus badly trained, something which had a negative impact on their work quality. Today, we have internal trainers who take care of the learning process of each new employee; whether they're temporary, have a fixed term contract or a permanent one. As a result, the operating standards are applied, practices are uniform and the technique is perfected."