An impressive 3,300 participants took part in the latest edition of our LACROIX & YOU satisfaction survey. With a participation rate of 84%, this last survey made it possible to ensure that each employee is involved in leading their projects while also measuring the commitment of our teams and their support for the Group's projects.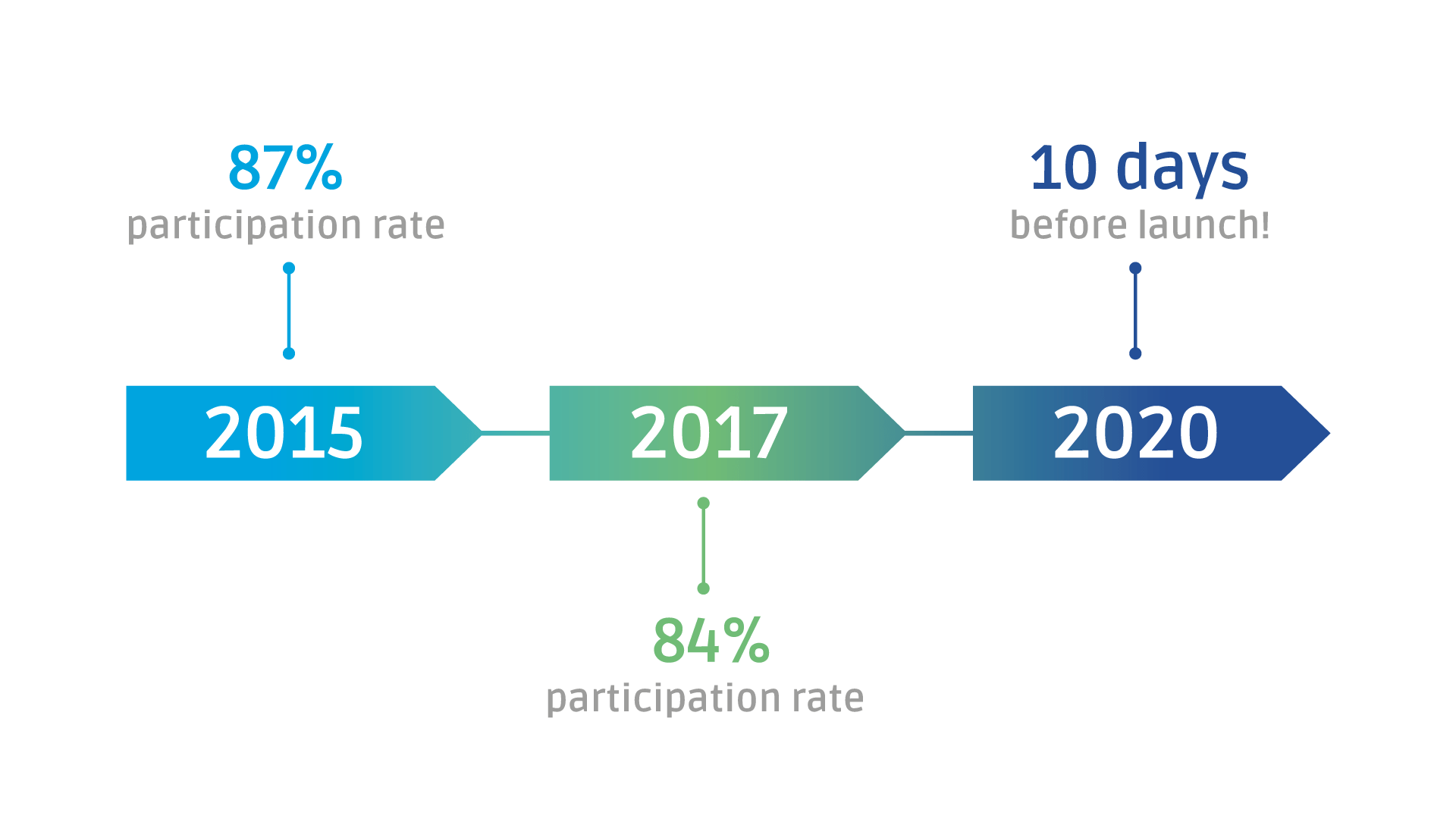 Not only do these LACROIX & YOU satisfaction surveys allow us ask questions about our approach and seek continuous improvement, they also measure the company's progress, after having listened to employees' opinions, by mobilising teams to report the results and formulate the resulting action plan.
We are a team because we respect, trust and care
We believe that our values reflect model behaviours within the company: we believe that its long-term development is only possible through interaction with an ecosystem that is doing well. In this sense, taking into account the opinions of our teams is above all a source of inspiration, innovation and creativity, capable of generating positive actions for the future!